Security Service Solutions Team
Boston New England Security Guard Protective Services Agency Inc. is an established and accredited security protection firm and private investigations agency. We specialize in a number of services ranging from celebrity and dignitary protection to armed security for local schools and corporate offices. Can't lock the door? or set the alarm? Broken glass? No Fire Alarm? Vandalism trespassers? We are your security solution 24/7.
We are proud of our diversified portfolio of services including traditional security along with a wide array of supplementary services including a locksmith division  and a private investigation division.
All clients have access to our management 24-hours a day
We offer services on a "trial basis." No long-term commitment is required.
We have 24-hours supervision. The supervisor checks the posts and the security officers randomly at your location.
Our company is licensed, bonded, and insured. Policy is available on request.
 Guard Management system monitors all activity via GPS TrackForce Systems" are installed upon request.
At client request we can provide security vehicle, bicycle or golf cart to cover large property.
Our patrol vehicles are proactive, highly visible, reflective lettering and equipped with emergency lights and serve as a great deterrent.
If you are not satisfied with an officer assigned to your post, we can replace the officer immediately.
We guarantee our services, call us we will get it done right the first time.
Our officers are professional and proactive, protection specialists.
Our officers are well-groomed, clean-cut, sharp, articulate and well mannered.
New England Security Guard Services
At New England Security Guard Services our emergency security services extend throughout the five New England States. We supply professional and proactive security guards for your business 24 hours per day and 7 days a week. So, whether your business is a small business, small retail shop or a national retailer We are you nations security service! Our team is here to protect you, your property, your people, and your assets.
Our Promise to You – Dependable & Fast Emergency Security Services
fires, break-ins, pipe burst, roof collapse or even a power outage can strike at any moment. A hurricane, a blizzard, a storm, tornado or any disaster can strike causing broken glass, alarms systems down and more. When you need professional, proactive, protection. New England Security  is all you will need.
The job of our security guards is to respond rapidly and arrive at your place of business to provide protection against possible threatening situations. Our state-of-the-art dispatch command center is operational twenty-four hours a day, 7 days a week, 365 days a year.  617-322-6372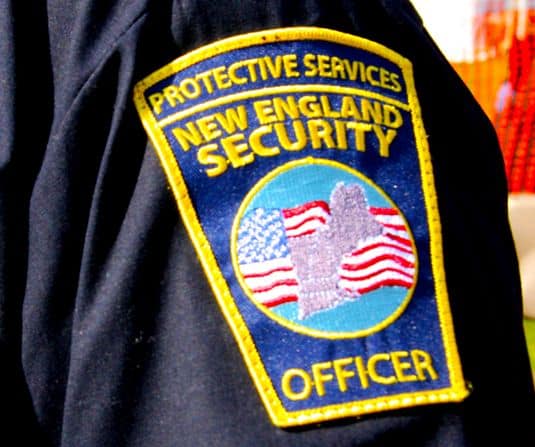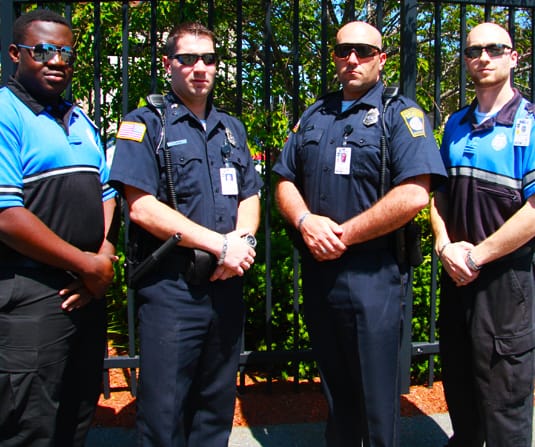 To reach a member of our team or dispatchers please contact us here:
Call Us and Thank You for Considering our Team as your partner in protection!
617-322-6372
Dispatchers are on duty 24/7/365 to respond to your emergency calls and needs.